Why Choose Us
A Clear Watch on what matters
Get peace of mind with our all-encompassing security solutions. Our flexible security packages, combined with SIA-approved credentials, provide the ultimate protection. And with a dedicated account manager always by your side, you can trust that every detail is taken care of. Don't take any chances with your security - reach out to our expert team today!
Find out more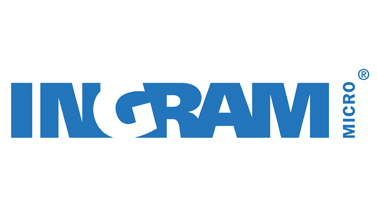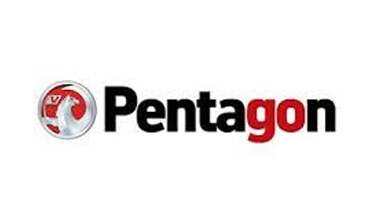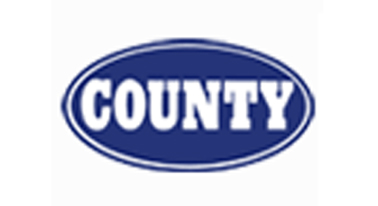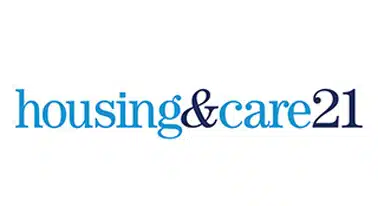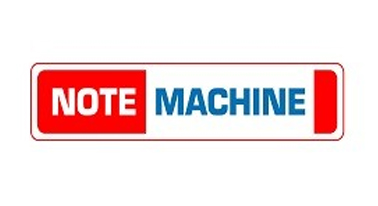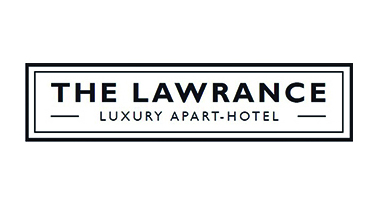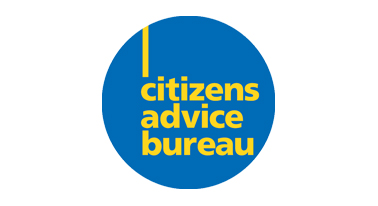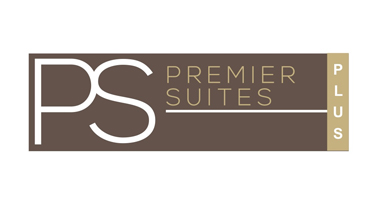 Get Your First Mobile Patrol FREE!
Let us take care of your property while you are away.
A security guard on wheels
Bid farewell to the worries of property damage and theft. Clear Watch Security has developed a safeguard to ensure your protection and the safety of your assets. Our Mobile Patrols use cutting-edge technology to allow our security officers to monitor a broader range, remaining vigilant for any possible security threats. You can relax, secure in the knowledge that your property is being looked after by professionals.
Learn more
Unmatched speed and technology, matched precisely to you
Get peace of mind with our professional security services. We provide real-time updates and guarantee a fast response time of just 48 hours to any security issues. Protect yourself and your assets with our comprehensive security solution.
0161 628 9169
Get a Quote