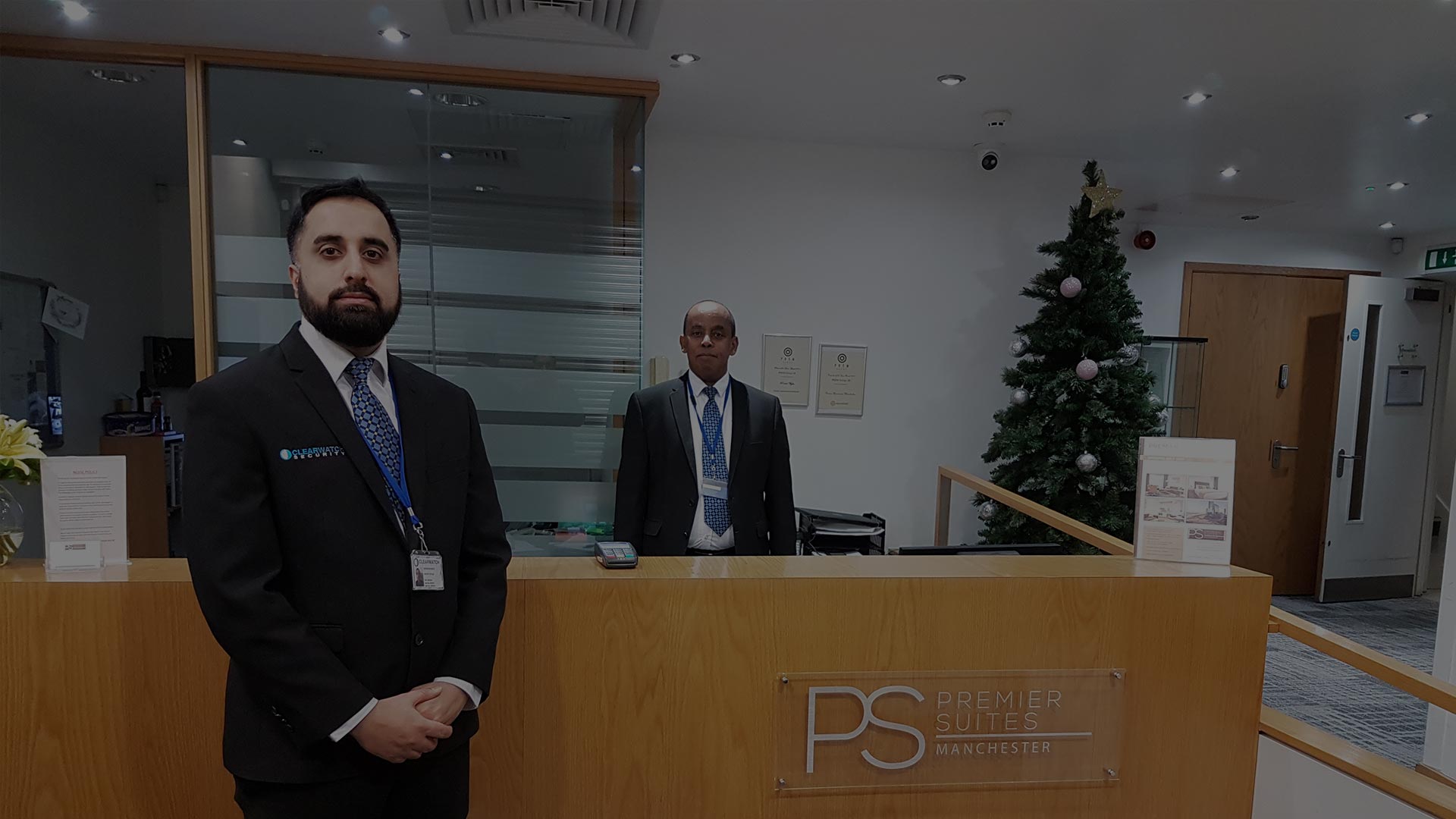 Put your business in safe hands
Clear Watch Security offer manned guarding, hotel security, void property inspection and vehicle patrols to look after your business, day and night.
CONTACT US
VIEW OUR SERVICES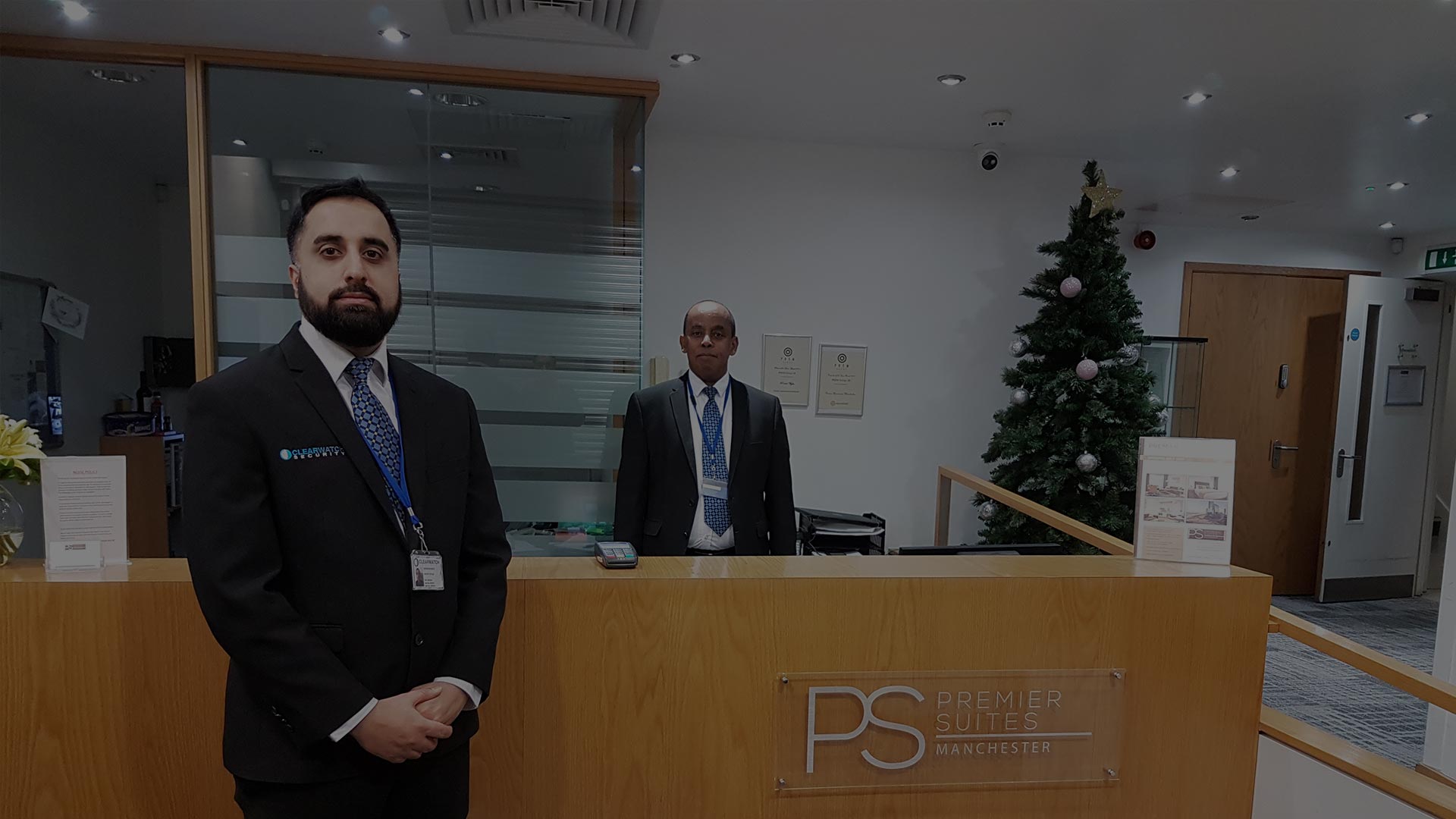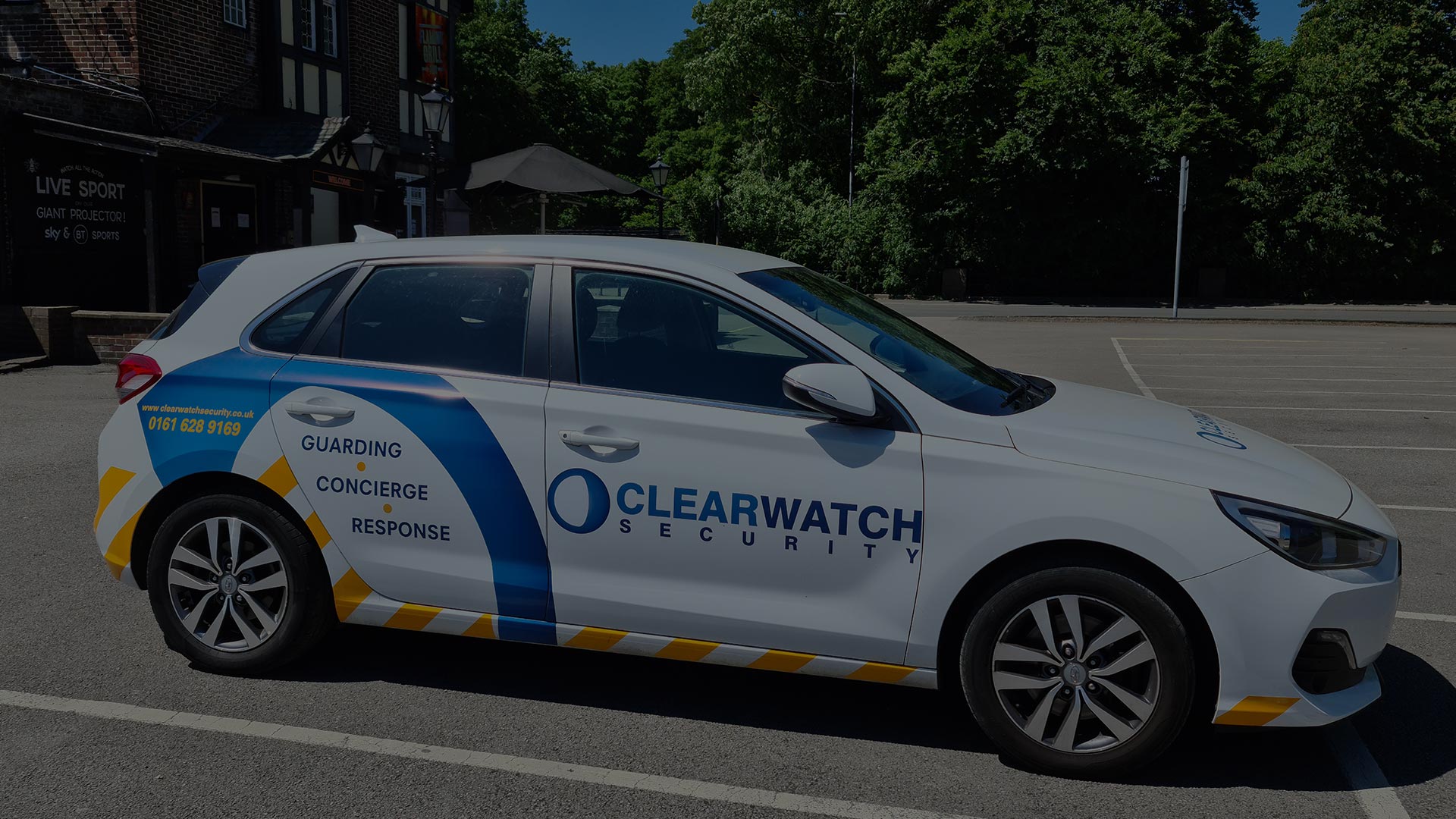 Keeping an eye on your business
SIA licensed security officers patrol your premises in marked vehicles.
VIEW OUR SERVICES
CONTACT US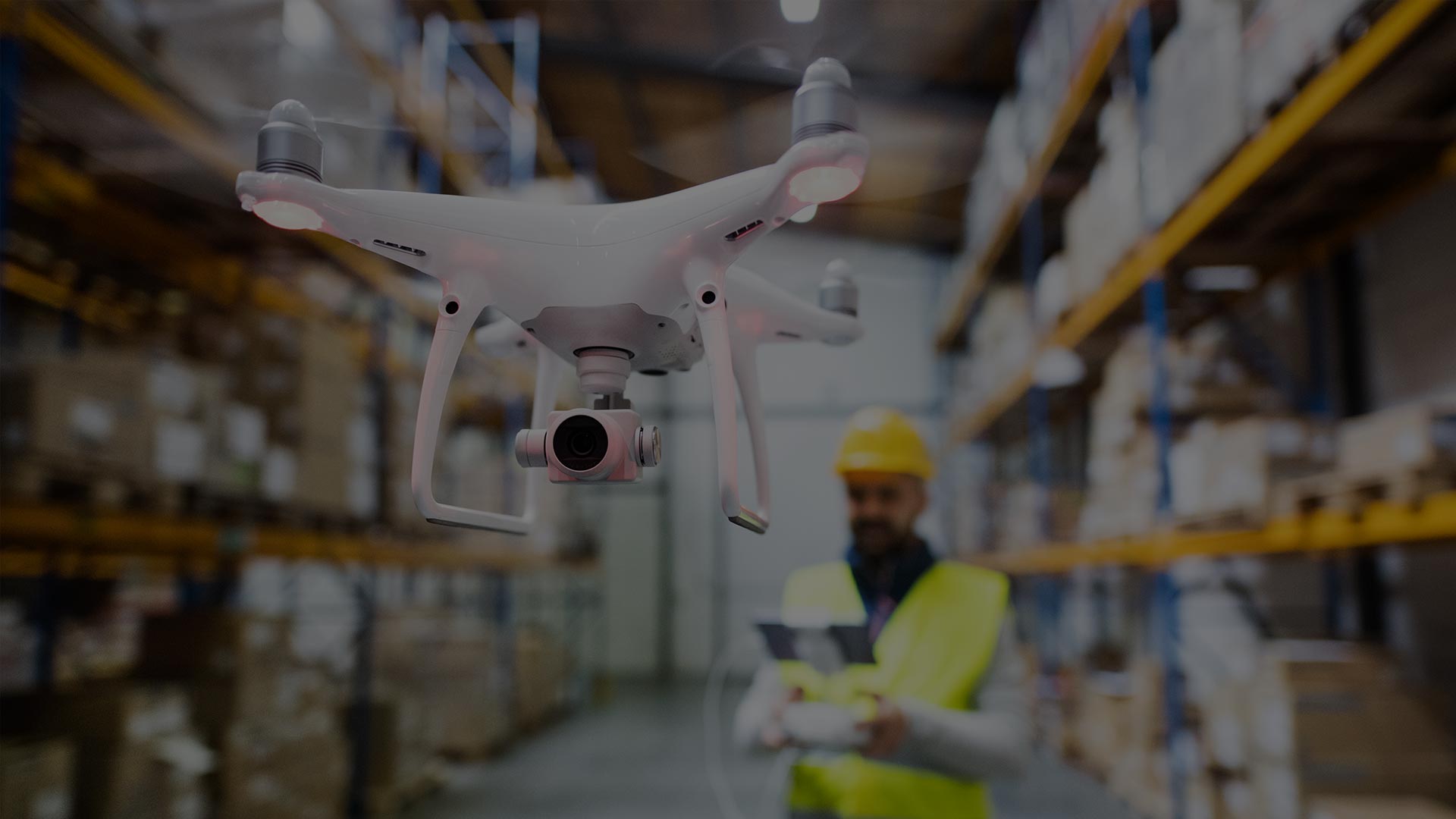 A bird's eye view of your business
Providing video footage of aerial patrols designed to check where the human eye can't reach.
CONTACT US
VIEW OUR SERVICES
Why Choose Us
A Clear Watch on what matters
In addition to flexible security packages and SIA-approved credentials, we cover every base with a single, dedicated account manager throughout. Don't leave anything to chance. Contact our security team.
Find out more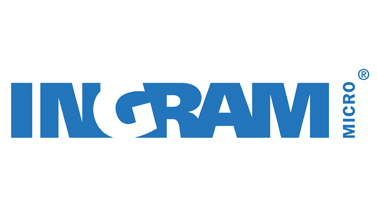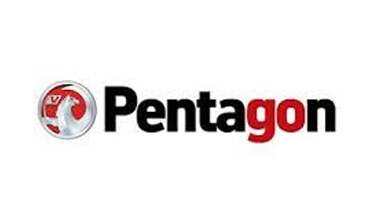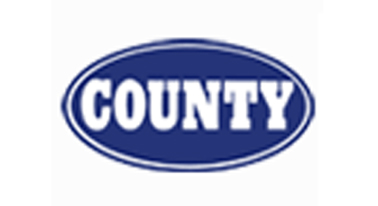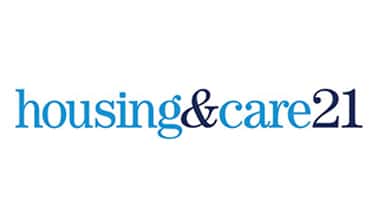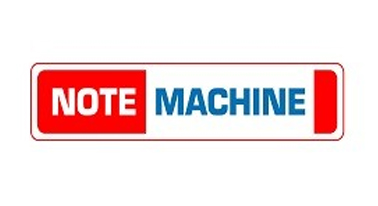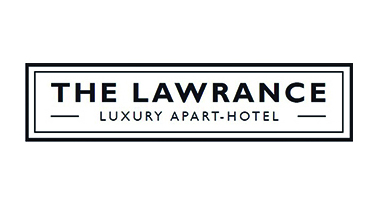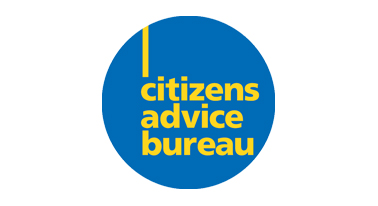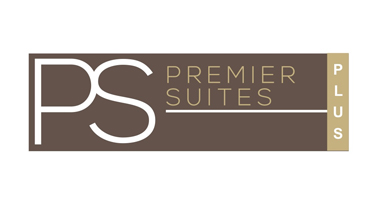 Try Our Remote Concierge Service For FREE!
Don't put your social life on hold. Make sure that your business can be contacted at times to suit your clients needs.
A virtual receptionist that can scale up or down with your demands
We know how stressful it can be handling business enquiries from a distance.
So let our experienced team take over. Clear Watch Security can answer the phone anywhere, at any hour, on your behalf. With a remote concierge, clients and customers find the information they're looking for, whilst your staff can attend to other priorities.
Learn more
Unmatched speed and technology, matched precisely to you
With real-time updates from our staff, we take away all your stresses and worries - as well as resolving any security issue, reported and catalogued, in just 48 hours.
0161 628 9169
Get a Quote