Why Choose Us
A Clear Watch on what matters
In addition to flexible security packages and SIA-approved credentials, we cover every base with a single, dedicated account manager throughout. Don't leave anything to chance. Contact our security team.
Find out more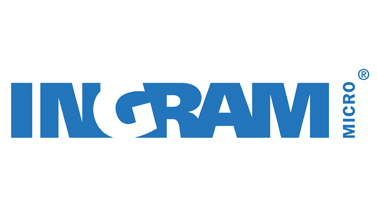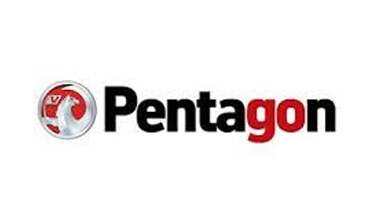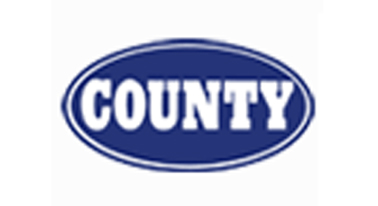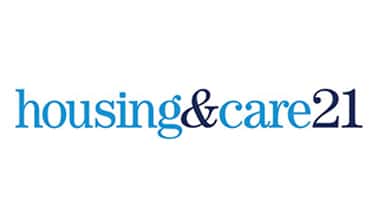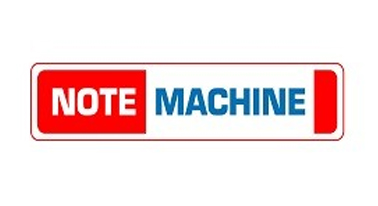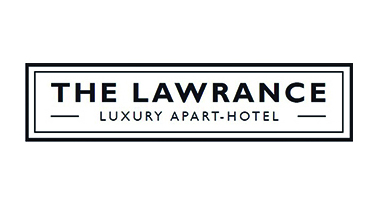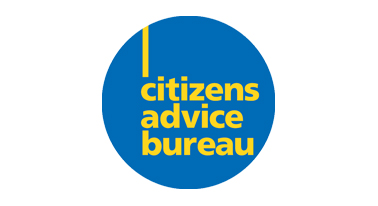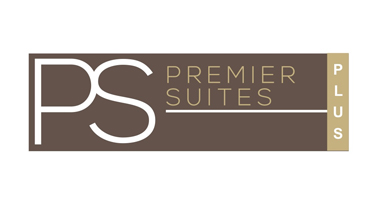 Get Your First Mobile Patrol FREE!
Let us take care of your property while you are away.
A security guard on wheels
We know how stressful it is locking up for the day to return the very next day to your property being vandalised or broken into. Not to worry as here at Clear Watch Security we've forged a service that solves issues like these. Mobile Patrols allow our security officers to cover a larger perimeter than your regular security guard, enabling us to spot and report potential security breaches.
Learn more
Unmatched speed and technology, matched precisely to you
With real-time updates from our staff, we take away all your stresses and worries - as well as resolving any security issue, reported and catalogued, in just 48 hours.
0161 628 9169
Get a Quote