What are Mobile Patrols?
Mobile patrols are designed to deter vandals and intruders. Mobile Patrols give your premises a physical security presence.
The mobile security vehicle is designed to be highly visible. A mobile officer usually arrives at your premises and conducts visible patrols. They will visit key areas of the buildings and check for any signs of entry or unusual behaviour. Any vulnerable areas of your premises are provided an extra layer of security. Mobile Patrols are put in place to keep any potential intruders away from your premises.
Benefits of Security Mobile Patrols
Internal and external patrols of your premises to identify any signs of forced entry
Overt/Covert vehicles carry out random or pre-planned visits to you premises
Emergency equipment carried in our vehicles should your site need to be secured in case of an incident
Mobile patrols are ideal for clients who have to leave their premises unoccupied overnight and during weekend
All findings are documented and relayed back to our control centre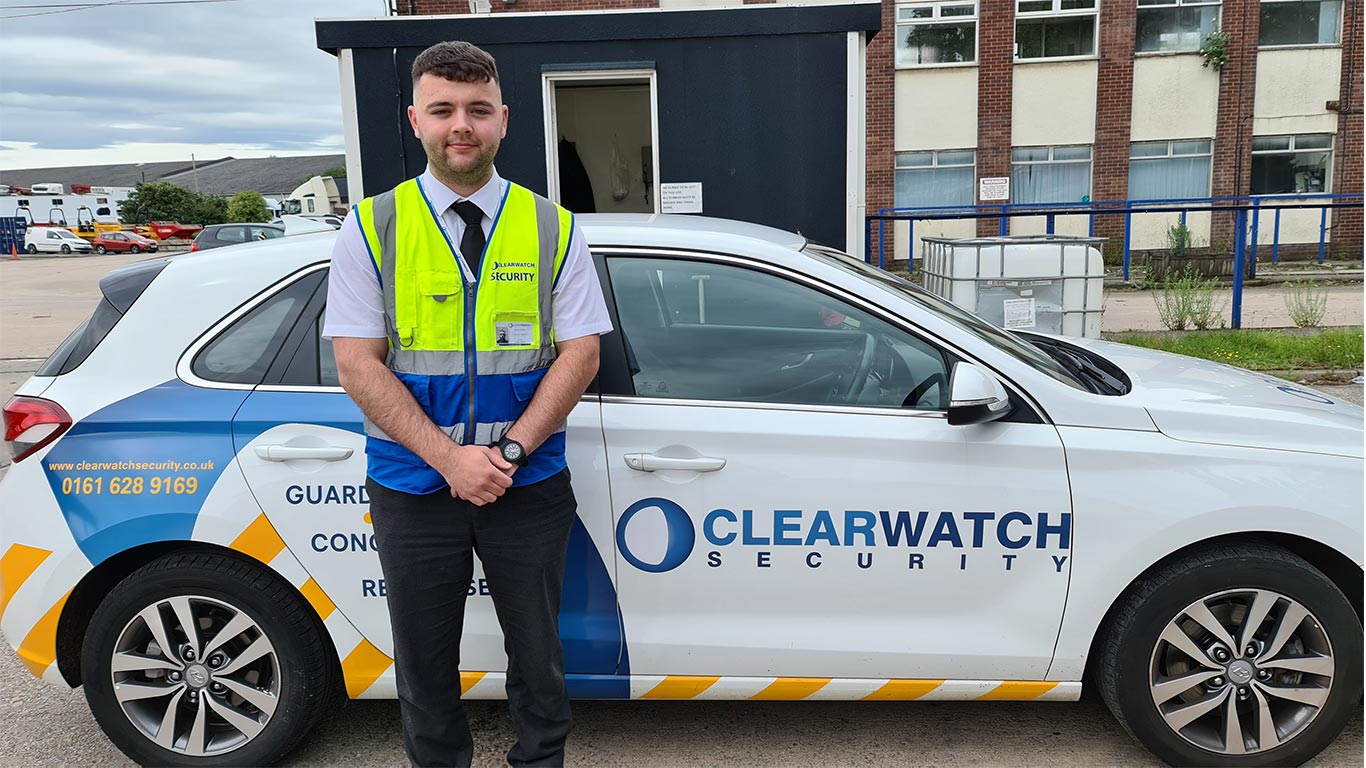 A site specific survey is carried to identify the periods in which your site may be most vulnerable.
The Process
We arrange our patrols to be conducted during those quiet periods to give your site a security presence. Patrol patterns are then changed randomly so the potential offenders find it difficult to predict when security patrols will be conducted. This keeps offenders at bay and gives you total peace of mind.
Our security officers are trained to deal with most eventualities, and should an incident occur, we will remain on site until your premises have been totally secured. Our state of the art Patrol software will also be installed to show you proof of patrols, patrol routes, incident analytics and weekly reports.
We have a extensive list of satisfied clients throughout Manchester.
Chat with our experts today