The cornerstones of Clear Watch Security are built on honesty, transparency and professionalism. To that effect, we hire the individuals that we believe will enhance our reputation.
Our staff are the face of our company, they represent our values and commitments towards all of our clients. One of the key elements we look at during our recruitment process is customer service skills, as we know that our staff are usually the first point of contact when on duty.
As a growing company our staff grow with us, we are dedicated to providing our staff with opportunities to prosper within our company.
Available Vacancies
We are actively recruiting for various roles
Relief Security Officer
Location: Manchester
Salary: £9.10 ph Plus Exclusive Company Benefits
Job Type: Part Time, Contract
Shift Pattern: Mixed Shifts
Hours of Work: Mixed Hours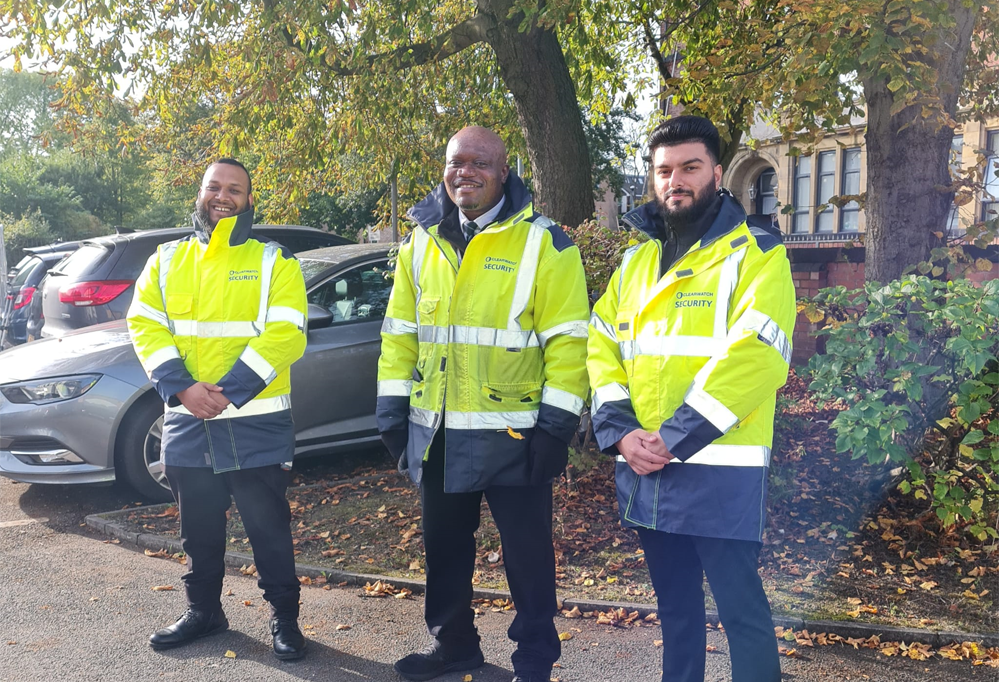 Training
Clear Watch Security Limited is committed to staff development and to continually improving the effectiveness of staff through training.
Staff Training Procedures
Ensure that all new staff undergo induction training in line with the requirements of BS 7499:1998/BS 7984:2001
Provide training relevant to the duties that our staff are required to perform
Continually monitor the effectiveness of our training programme
Periodically review training programmes to ensure compliance with relevant Standards and current Legislation.
Request feedback from staff after completion of training
We strive to exceed customer expectations in all aspects of our business, this is the reason we have put in place such a quality system.
Unit 8a Oldham Broadway Business Park, Broadgate, OL9 9XA
Give us a call or drop by anytime, we endeavour to answer all enquiries within 24 hours on business days.