Keyholding & Alarm Response
As your first responder we usually get there before the police do!
Holding your business' keys for just £1 a day.
How it works
As soon as the alarm is triggered, we spring into action…
We act as the keyholder for your premises. Your keys are held at our secure location and despatched to a trained security officer when there is an alarm activation. We have a rapid response time and can be at your business location within 30 minutes from notification.
Don't worry about emergency support either. We're have plenty of experience in dealing with the police, fire and ambulance services on your behalf.
So what do we do in the event of a trigger?
Alarm Activation

Our Control operative receives the activation signal

We investigate

Security officer is despatched to your premises to investigate

If it's just a false alarm…

The alarm is reset and premises are secured

Premises breached

You will be contacted for further assistance

Incident Closed

An electronic report is sent to you with all the important details.
Cost-effective & Reliable
Keyholding is a key element of keeping your business secure. It offers you total peace of mind and can also help keep insurance premiums down.
Our additional support includes electronic reports, round the clock advice and guidance and you will also get a contract manager who looks after your site.
Get in touch to discuss how Keyholding can help your business.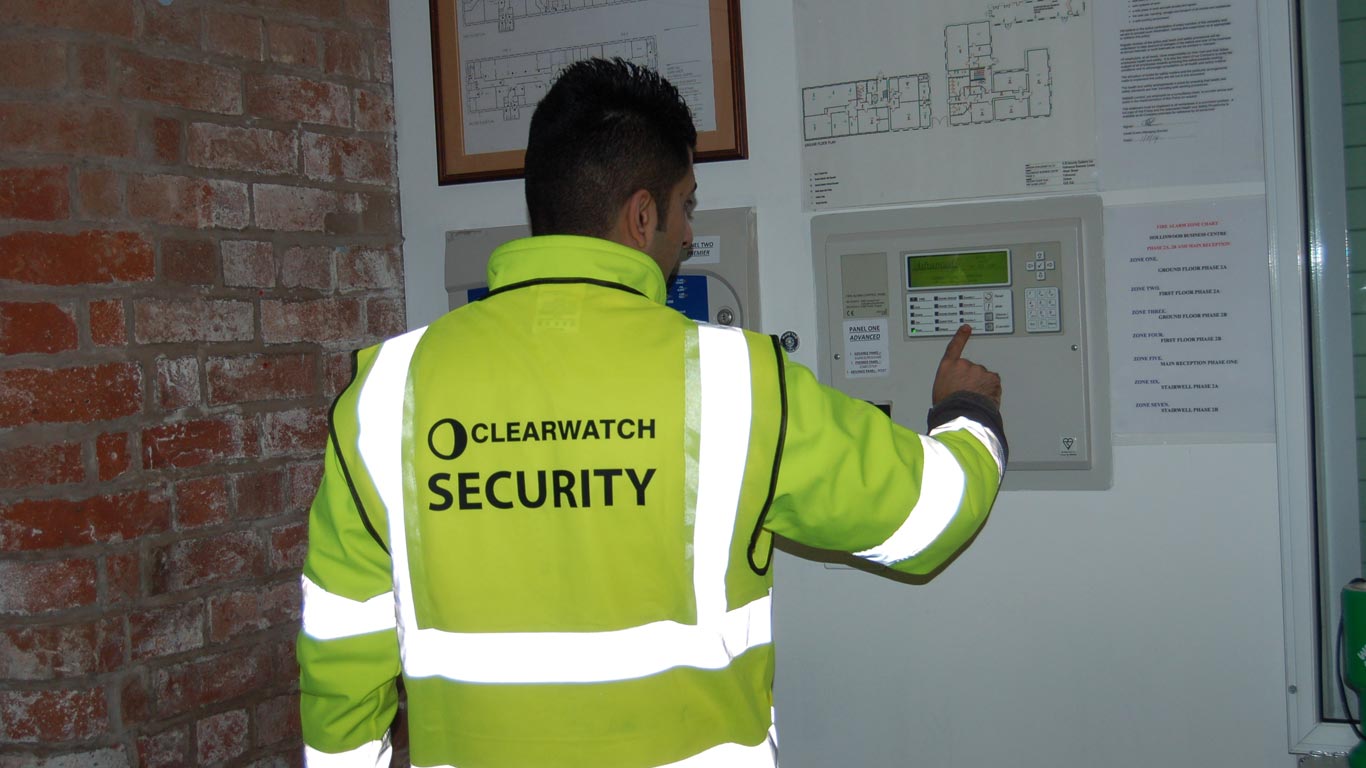 Get a FREE quotation within minutes!
Ready for a free quote? Get in touch today and put your business in a safe pair of hands.
Complete the form or call 0161 628 9169