Fire Warden Security entails a "fire watch" system. Somebody who will be responsible for managing and mitigating fire risk at your premises.
What to Expect from Our Fire Warden Security Service
We deploy trained fire marshals who look after the safety and security of your premises. Tasked with protecting your business we will make sure all checks are conducted at regular intervals.
This gives the occupants of the premises peace of mind knowing that there is a system in place should the need arise.
The main purpose of a fire watch system is so that you can manage the risks against threat of fire. Fire watch systems are implemented when there is a higher risk of fire at your premises.
There may be times when systems such as sprinklers and fire alarms are not active. This is when a fire watch system will need to be used.
The fire watch system is most beneficial where there may be large numbers of people in a building at the same time.
When Is a Fire Watch Required?
A fire watch is required when a building's fire alarm, fire sprinkler, or fire suppression system is not working, or there is an outage planned that may last more than 4 hours.
This also applies if there are hot works taking place which may produce sparks or flames.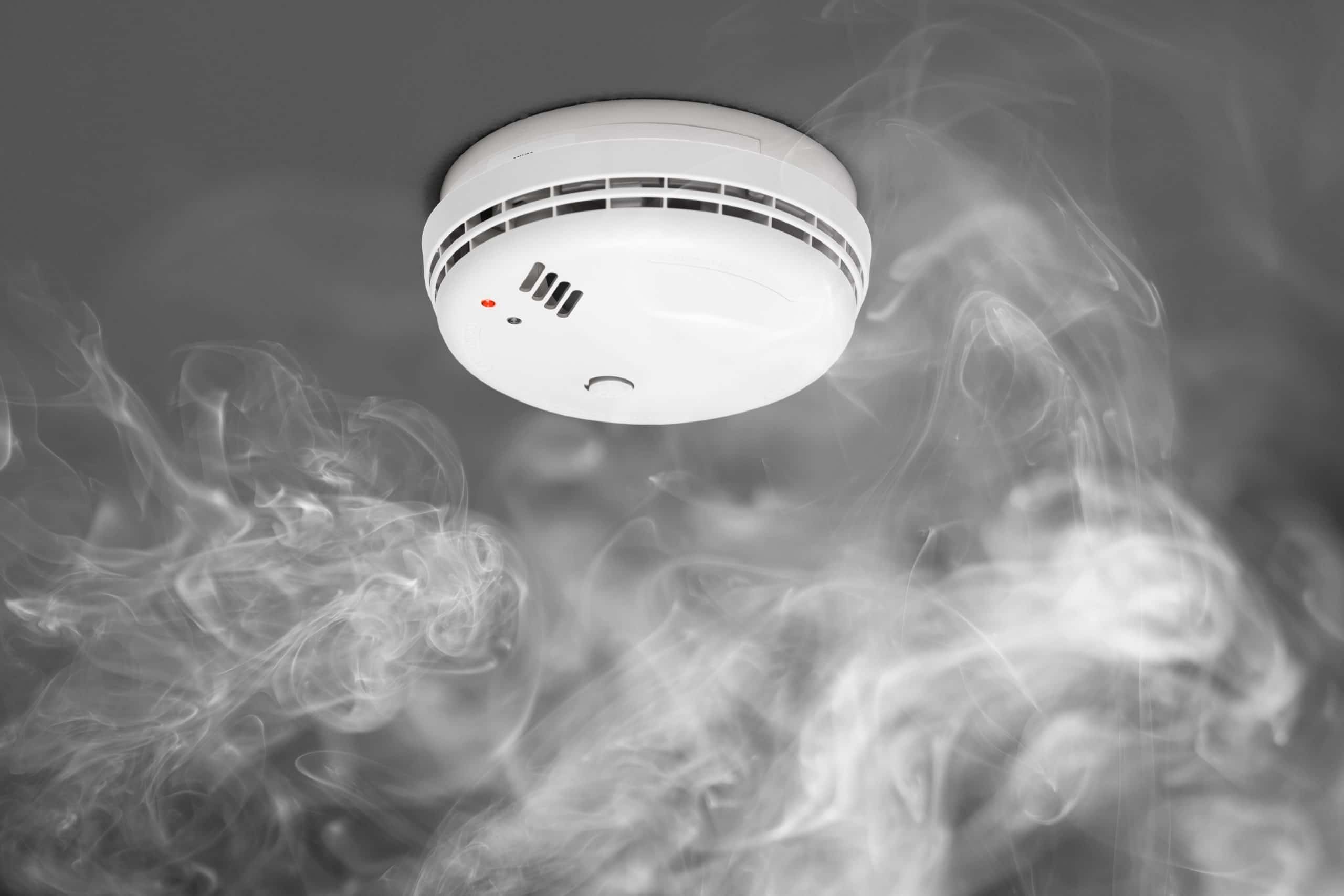 Benefits of Fire Warden Security:
Waking Watch Security
Static  & access control
Emergency Evacuations
Perimeter patrols
Maintenance and fire alarm checks
Reduce the risk of fire damage
Fire Warden training covers:
Risk Assessments
Up-to-date security legislation for your industry
Health & Safety
Advanced health and safety practices
Fire Marshalls
First-aid assistance
Incident Reporting
Technical reporting and documentation
Emergency Assistance
Excellent communication in stressful situations
Support
Conflict Management
Service Agreements
Searching, arresting, and emergency service contact

Anti-Terrorism
To spot any early signs of suspicious activity
Keeping a Watch on your premises
Get in touch today and we'll provide you with a free, no obligation quote.
Call us 0161 628 9169